Campus Regulations
Admission to the College binds a student to observe the rules and regulations inside the Campus:
Students are required to maintain high standards of ideal conduct and discipline. Indiscipline is seriously viewed. Punishments, including suspension and expulsion from Gaurishankar (G.S) Mahavidyalaya, may be ordered by the authorities, depending on the nature and gravity of the indiscipline
Students are required to be punctual and regular in all classes. (for more, see ATTENDANCE)
Students should respect all members of the staff
Ragging, sexual harassment and exhibition of obscene and indecent behaviors by students are strictly prohibited inside the campus, and will invite serious punishments to the concerned student(s)
Defacing of College property is strictly prohibited
The Gaurishankar (G.S) Mahavidyalaya Campus is strictly a "No Smoking Zone" and "Alcohol-Free Zone". Smoking and consumption of any kind of intoxicating substances, including alcoholic drinks, narcotics, drugs or other substances, is strictly prohibited.
Students are required to be in the prescribed college uniform during the academic sessions and examinations, during all college activities inside the campus, as well as during all college programmes outside the campus. They should be decently dressed. (for more, see DRESS CODE)
Use of mobile phones by the students in the College campus is prohibited. However, if it is necessary, the students can keep their mobile phones in silent mode within the campus and switched off in the class.
Students should always carry their identity card to the College.
Students should assist in keeping the campus neat and clean.
Students should participate in all the co/parallel curricular activities held at the College.
Students are required to intimate the College office regarding any change of address or telephone number.
Students are required to check the College notice-board regularly for information pertaining to examinations, fees, College activities and other communication issued by the authorities from time to time.
Dress Code: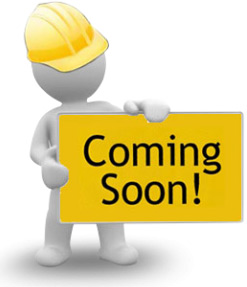 Attendance:
75% Attendance is compulsory for every student to fill the University exam form. The 25% attendance waiver includes medical leave also. Under no circumstances the excess leave will be condoned. Students are required to execute an affidavit in this regard along with the parent's or guardian's consent
Payment of Fees:
Students are required to pay the semester fees without any break before the stipulated date, if failing, a fine will be imposed as per the College norms. Students are required to check the College notice-board for information relating to fees from time to time